— Getting Involved
Making An Impact
At CleanCraft we are dedicated to making a positive impact in the communities we serve. Check out some of the amazing ways we stay involved!
COVID and Our Commitment
Our founder, Ty Hookway joined Good Day Rochester to talk about what we have noticed in the cleaning industry and how we played our part during the worst of the COVID pandemic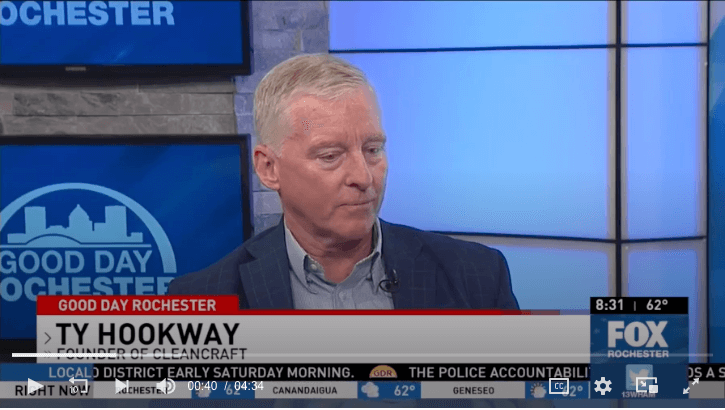 Watch The Story
Click here to read the article and watch the story on FOX Rochester.
— Giving Back —
Volunteering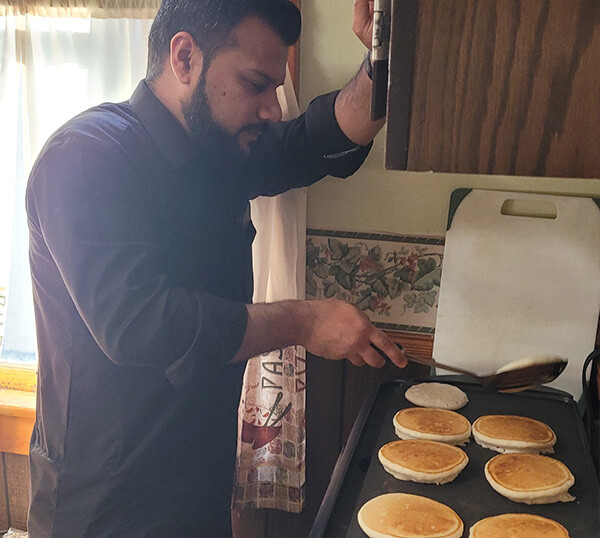 Once a month our executive team volunteers time making a hot breakfast at the Sisters of St. Joseph on Lyell Avenue. Take a look at our HR Director, Haris in action!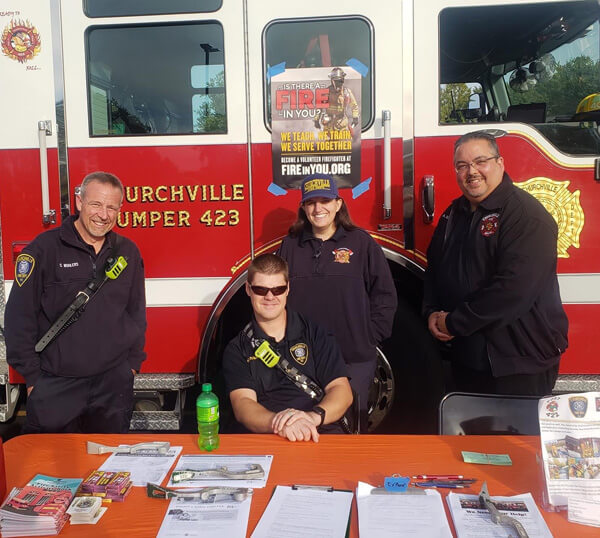 When our Vice President of Operations Angel Santiago isn't in the CleanCraft office, he is a volunteer firefighter in his local community. Thank you for your dedication Angel!