CleanCraft is on a mission to create quality of life and peace of mind in every industry we serve. At the end of the day, you shouldn't have to worry if your space is clean and safe – leave that to us!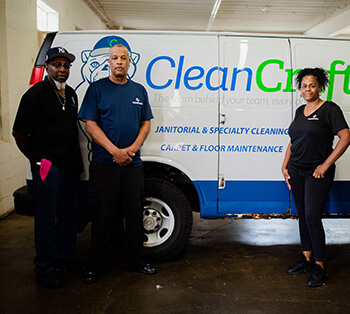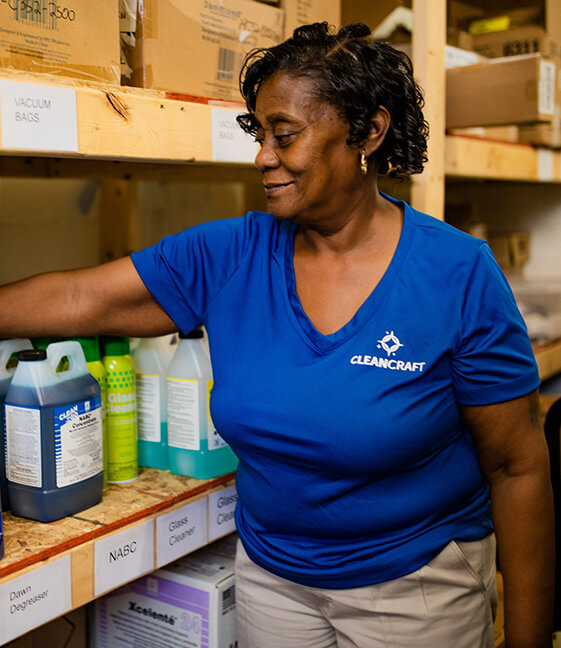 Contact Us Today
Serving the greater Rochester, Syracuse and Buffalo regions.
— Our People —
The CleanCraft Team
We know excellence starts with committed people.
We meet and exceed industry standard for our processes, materials, and leadership. We recognize that our work relies on the quality of our employees. Our process creates a system of accountability to ensure the highest standards.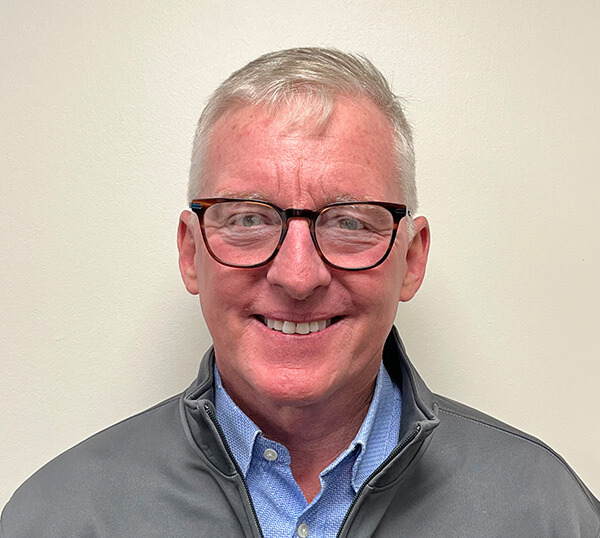 Ty Hookway
About Ty
Years at CleanCraft: 27
Fun Fact: I found my glasses in the garden, 6 years after I lost them!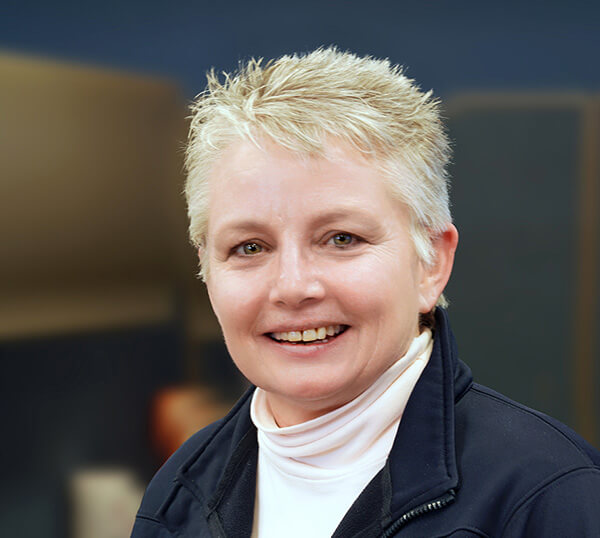 Stephanie Hookway
VP of Quality Assurance & Founder
About Stephanie
Years at CleanCraft: 27
Fun Fact: I am a US Army veteran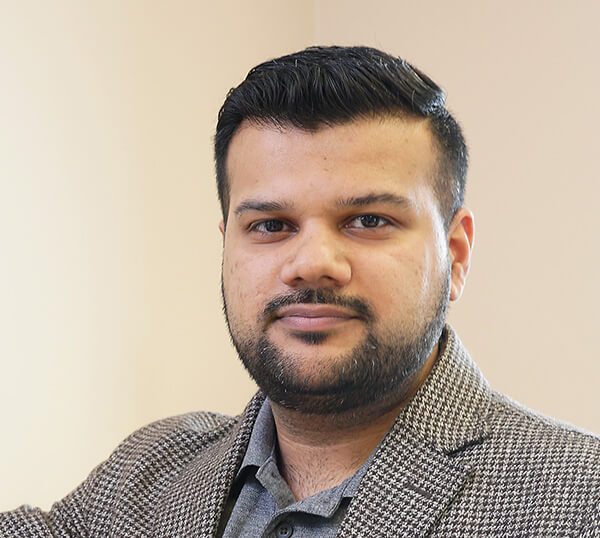 Haris Arshad
VP of Human Resources & Technology
About Haris
Years at CleanCraft: 5
Fun Fact: I ride a motorcycle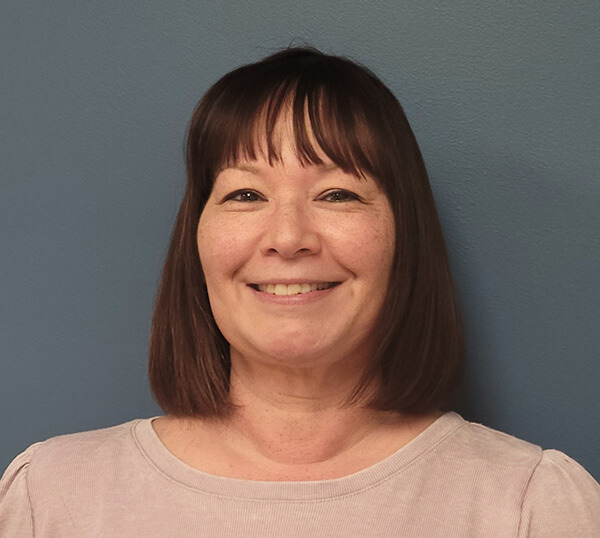 Michelle Stafford
About Michelle
Years at CleanCraft: 1
Fun Fact: I enjoy all sorts of food
Tom Good
About Tom
Info Coming Soon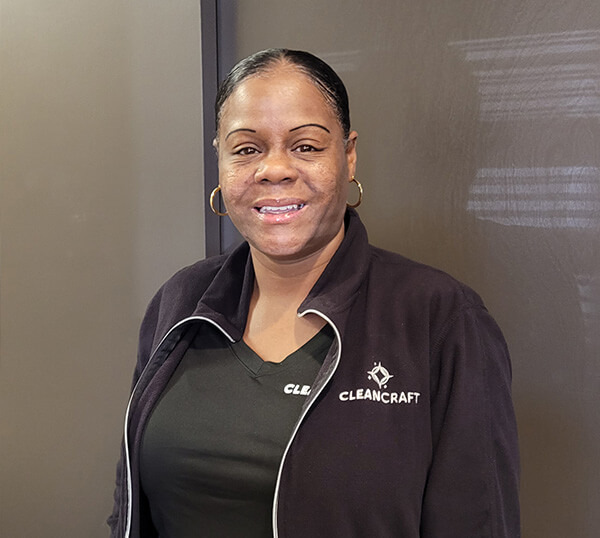 — Featured Employee
Employee Spotlight
Name: Maria Pizarro
Been with CleanCraft for 4 years.
Hobbies include watching action movies, taking drives
Fun fact: I DO NOT LIKE the feeling of grass on my bare feet or even with shoes on!
— Customer Testimonials
What Our Clients Are Saying